A feature article in the design book,

Logolounge Volume 9

, details the thinking behind the logo and the various options that were considered in its development. Creative direction by Kambiz Mehrafshani at the San Diego Zoo.
The logo had to work in full color as well as in monochromatic applications.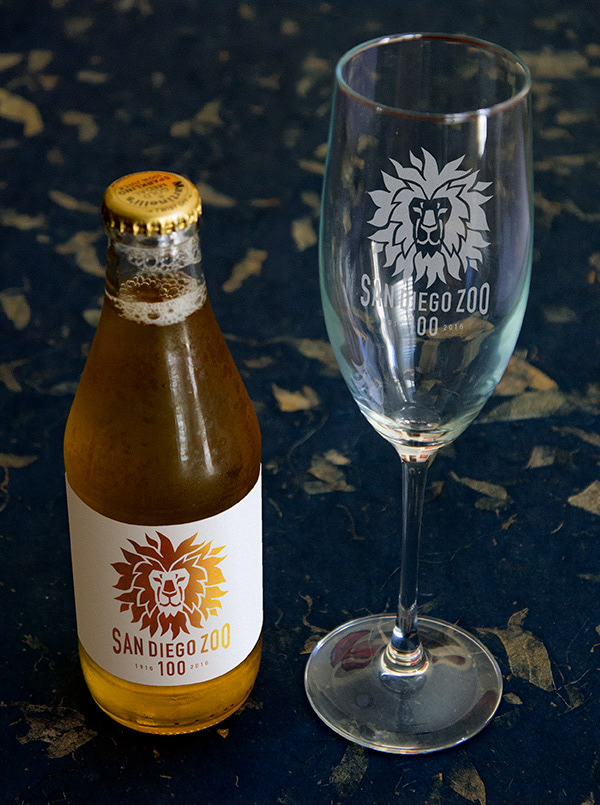 The kernal concept that guided the initial pencil explorations was a vibrant color wheel that creative director, Kambiz Mehrafshani, found and envisioned as a lion's mane. From there a number of options were considered, from high abstraction, to stylized, to realisic woodcut looks.
Prior to the color wheel concept, a vintage-looking wood sign idea was considered. The preliminary workups helped to envision how the logo might look in application.